Happy Friday Earpers. I want to start by  apologising. I have really neglected my Artist Showcase over the last few weeks, I've been so busy with my 2021 Calendar, Octobers Patreon and releasing so many new products time just got away from me. 
But I am back and ready to go with a new way of showcasing art. Also for the next few weeks I am going to showcase every Friday & Tuesday to catch up with the backlog I have created for myself! 
Todays artist is the lovely Jen, also know as @Jen_Ding in that wonderful Twittersphere, who creates INCREDIBLE graphite portraits.
Jen is a consultant rheumatologist working in Malaysia who has been earping since mid-2018 after she discovered WayHaught on YouTube.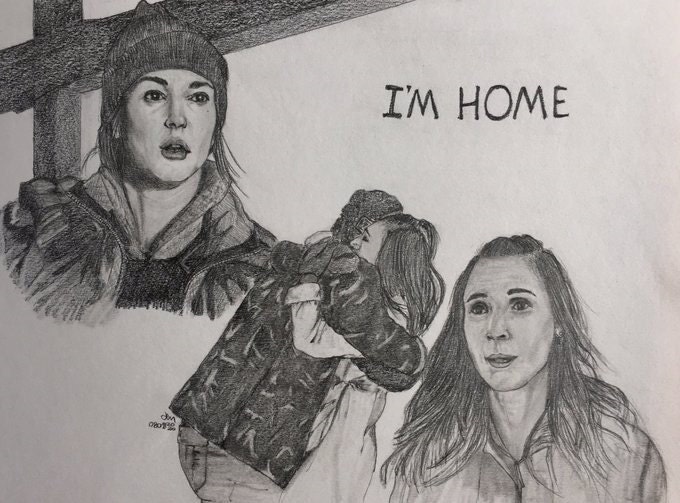 "I have always enjoyed drawing, but I only started drawing in earnest in 2019. I had just bought my tickets for EarperConUK 2019 and I wondered what I could get signed there, short of buying generic prints of the cast. I wanted my stuff to be unique. That was when I decided to draw again. 
When the COVID19 pandemic hit Malaysia early this year, and things started going nuts at work, I got very frustrated and upset. I decided to draw again to help deal with all the stress I was facing at that time: I found it tremendously therapeutic and it has now become a weekly 'habit' for me. I always make sure I make some time for art every week." - Jen
A lot of Jens art can be found over on her Instagram JenTriesToDraw , she has over 100 unique pieces of art posted and scrolling through her timeline is like walking through a virtual art gallery.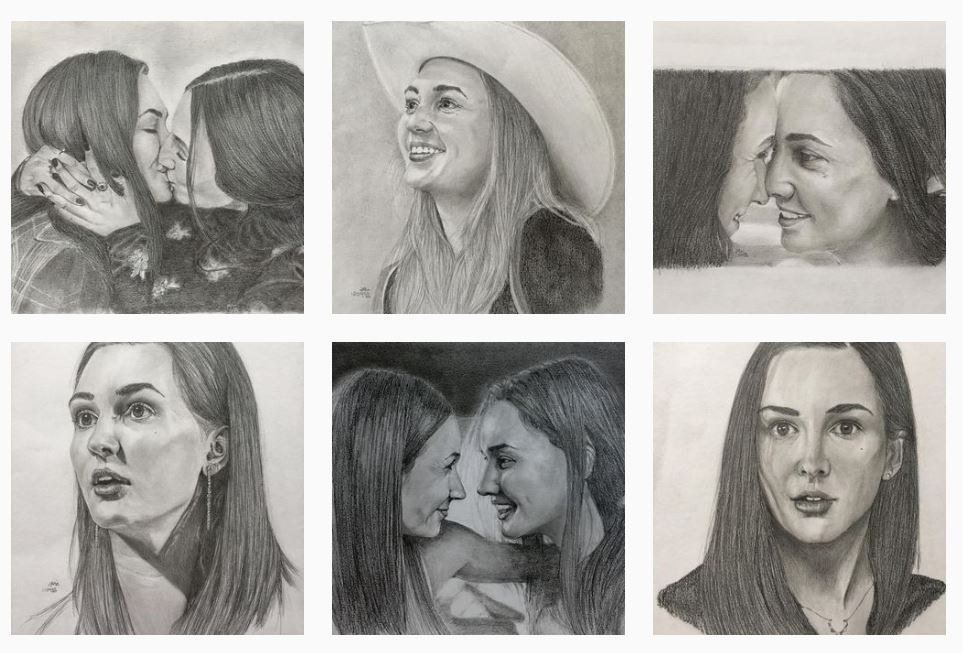 Jen is continuously inspired by the Wynonna Earp Cast, especially one Mrs Kat Barrell. 
" Kat has liked my art, has featured my art on her IG stories and has even used some of them as her IG avatar. This is tremendously sweet of her and very encouraging and just spurs me to create better art. 
I have not met another human as giving and as humble as her: she is a true inspiration." - Jen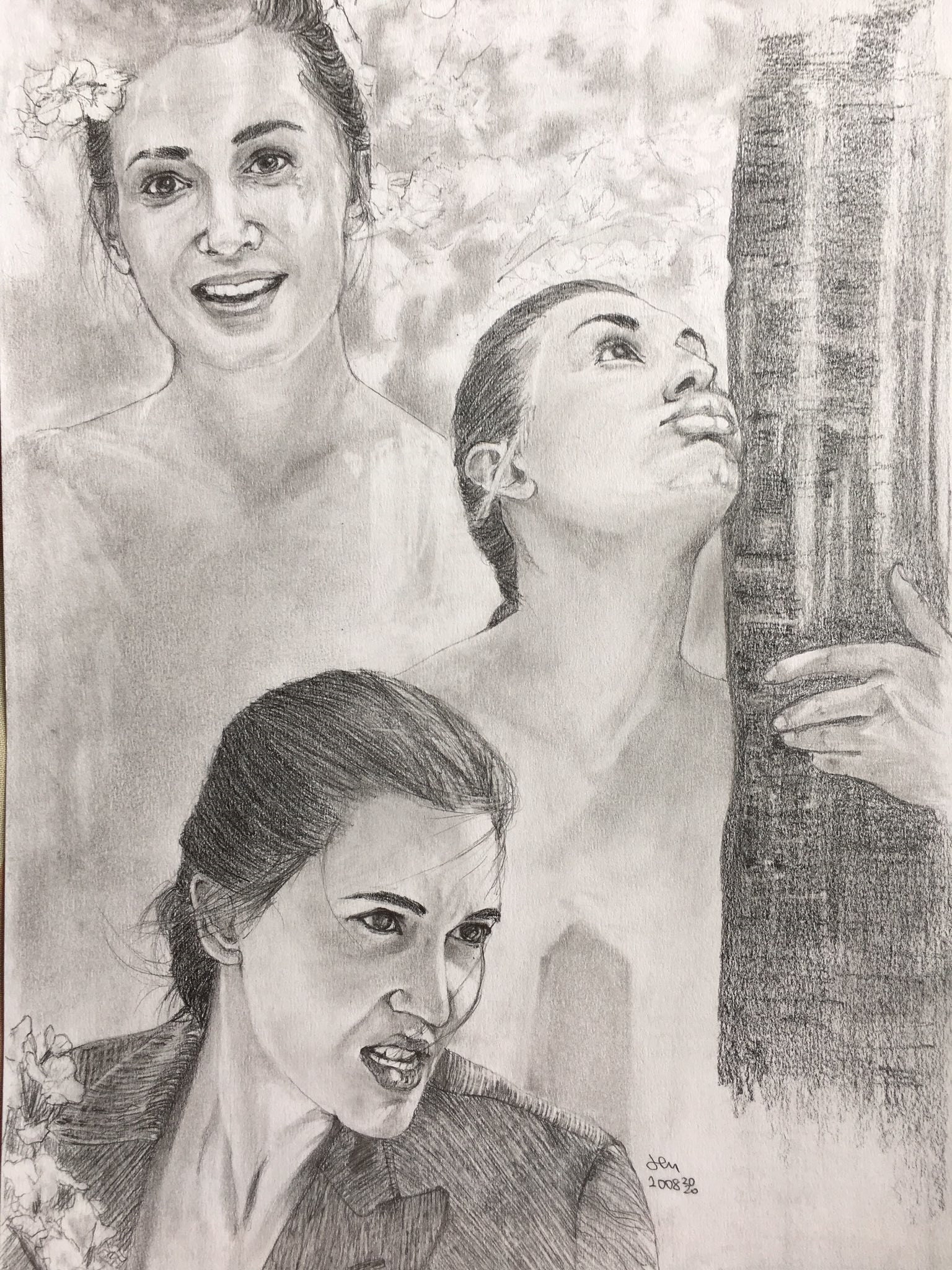 You can vew Jens art on her Instagram 'JenTriesToDraw' by clicking  
She also has a range of social media accounts, where she can be seen Earping and also posting her original art. Be sure to check her out on  !   
A huge thank you to Jen for sharing her art with me for my Earper Artist Showcase.  
Do you want your art to be featured in my #Earper Showcase? All you have to do is submit a request  
Or do you know someone who creates some awesome art? I have opened up the option for you to nominate fellow #Earpers to be part of the collection.   Nominate an Earper  
 Or drop me a message on my Twitter, my DM's are open to all.  
 New artists will be showcased every Tuesday & Friday!!