Happy Tuesday Earpers. As much as I wish it was Friday, sadly it isn't. But I am bringing you the excitement of another Earper Artist Showcase. For the next few weeks I will be showcasing new artists every Tuesday & Friday as I have quite a bit of a back log of artists to catch up on! 
This week I am showcasing some wonderful art created by Romy, who most of you may know as @MamaGoo5e over on Twitter. Romy is 46 and a mum of 2 kids and has been her wife for 17 year. Where she finds time to create what she does with 2 kids I will never know. 
Back in 2019 Romy got into digital art after she sadly lost her job. But having just won a ticket to ECUK that year she kept herself busy whilst the kids where in school by creating things for the Wynonna Earp cast she was going to meet that September.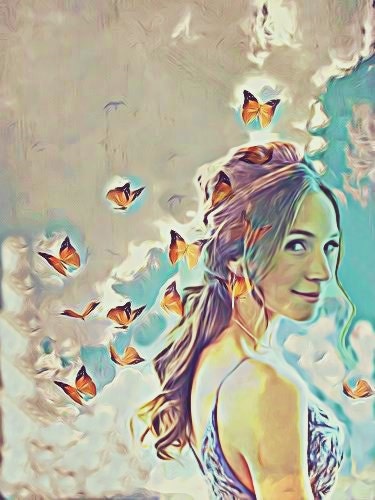 Romy is continuously inspired by the Wynonna Earp cast and creating her designs gave her much joy. 
Over the last year Romy has been known to keep up with trends and give the earpers what they want. She created an incredible piece of art for #BravoBarrell.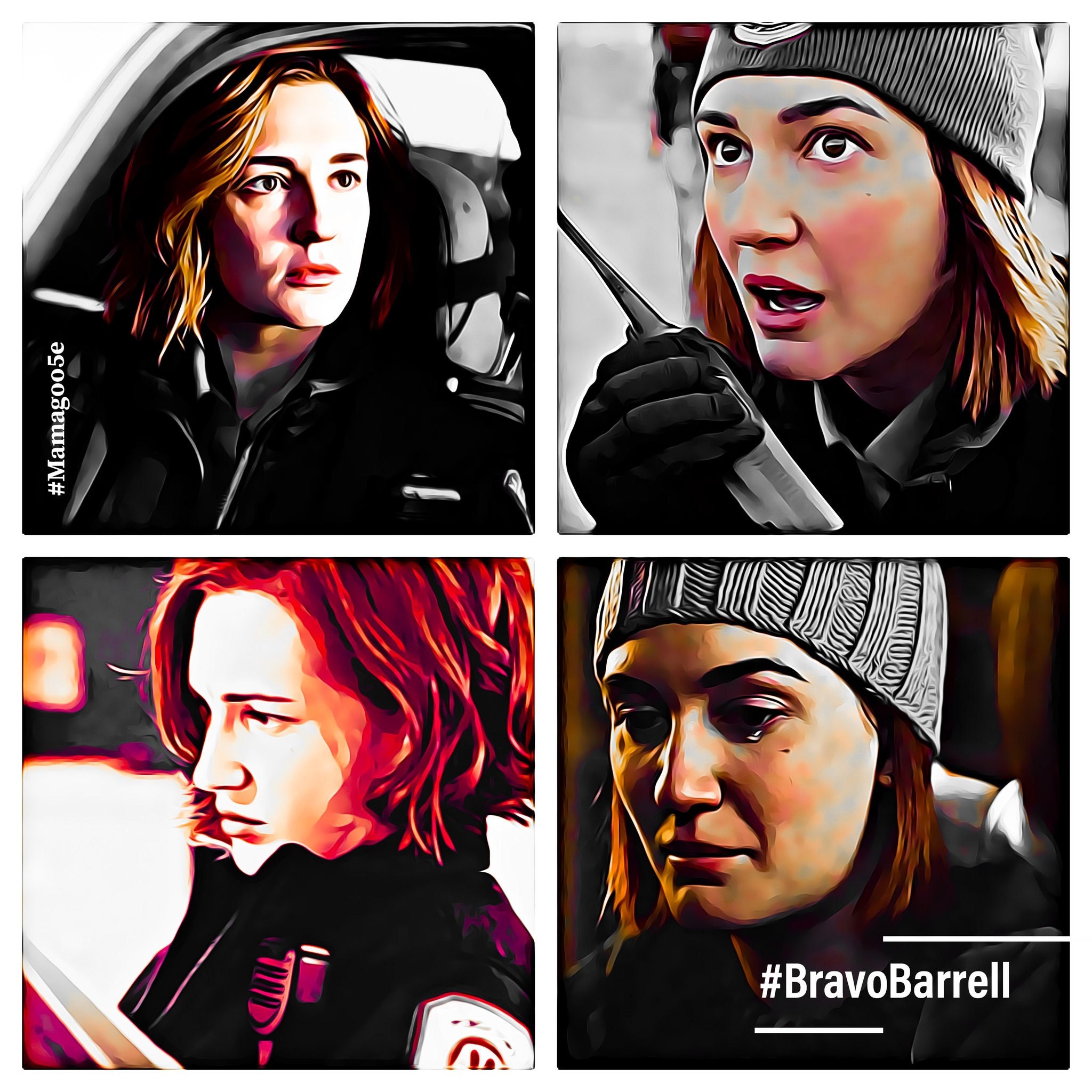 Earlier this year she entered the WEArtWynonna competition with Syfy and although unsuccessful she  received A LOT of wonderful comments and feedback from what she had created.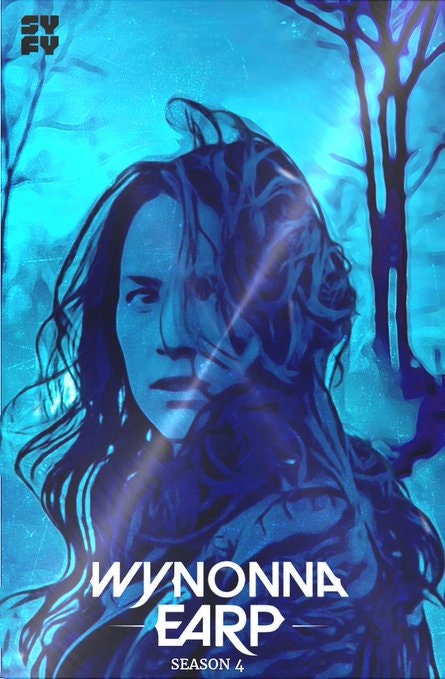 Currently Romy only posts her creations to Twitter and Instagram. However, she is currently thinking about opening an Etsy or RedBubble which I think would be amazing! 
You can view Romys art on her social medias, Twitter and Instagram. 
A huge thank you to Romy for sharing her art with me for my Earper Artist Showcase.    
Do you want your art to be featured in my #Earper Showcase? All you have to do is submit a request   
Or do you know someone who creates some awesome art? I have opened up the option for you to nominate fellow #Earpers to be part of the collection.   Nominate an Earper    
Or drop me a message on my Twitter, my DM's are open to all.    
New artists will be showcased every Tuesday & Friday!!