This week I am bring you some wonderful art from Romane. She got into art from a young age but initially tried to hide it due to confidence. 
Romane gained a lot of confidence in high school after watching Lost Girl and being a huge fan of Rachel Skarsten, she then went onto create a anonymous Twitter account to post her art.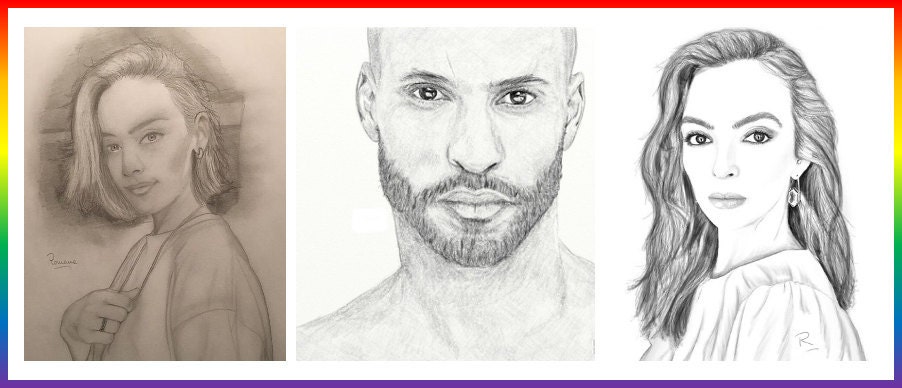 Since then, she saved enough to invest in a Wacom Tablet and started to create Wynonna Earp art.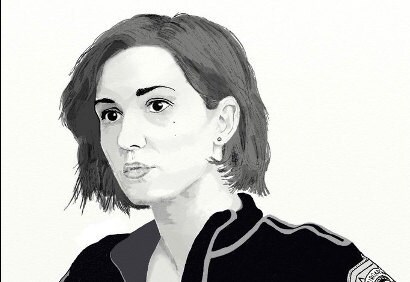 Romane said,  "I'm thankful to have been encouraged by a group of WE fans I've 'met' online, we call ourselves the Earpertisers." 
A lot of the time Romane uses her art as an escape from reality.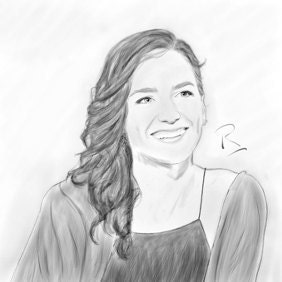 Currently Romane doesn't have anywhere that they sell her art but this is something that she are thinking off but currently are still trying to find the best platform to do that on. 
Romane said " for the moment I'm just posting my drawings on my Twitter and Instagram". 
You can find Romane and her art on Twitter (HERE) and Instagram (HERE). 
A huge thank you to Romane for sharing her art with me for my Earper Artist Showcase. 
Do you want your art to be featured in my #Earper Showcase? All you have to do is submit a request  
Or do you know someone who creates some awesome art? I have opened up the option for you to nominate fellow #Earpers to be part of the collection. Nominate an Earper  
You can also drop me a message on my Twitter, my DM's are open to all. HERE 
New artists will be showcased every Friday!