This week Earpers I am showcasing a some fabulous artwork created by Chantal, also known as @zeegersc on Twitter. You may have seen some of her more popular designs floating around the Twittersphere. 
Chantal is best known for her Western Posters which she has created for a number of Wynonna Earp Characters like; Xavier Dolls, Wynonna Earp and more! 

I spoke to Chantal about how she got into her art and what inspires here to create. 
"I got into creating art pretty 'late'. For the longest time I couldn't figure out what I wanted to do with/in my life. I enjoyed a two year education to become a childcare worker, but realized relatively quickly that, even though I'm good with kids, it wasn't something I would be able to keep up in the long run. 
I've always been creative and as soon as I got my hands on a proper PC, I taught myself the basics of Photoshop and started dabbling in photo manipulation. "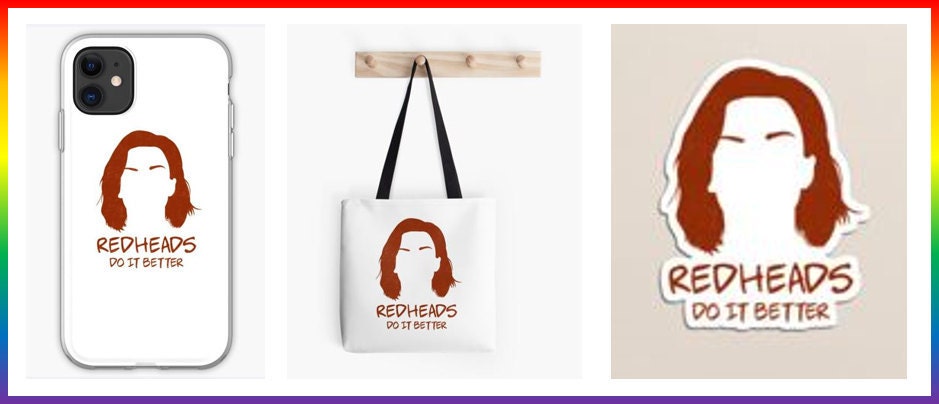 One of my favourite designs of hers is her Red Heads Do It Better, Nicole Haught Design. I purchased 
a post card of my own and it's proudly pinned up in my shop work area. 
// TW // 
"I created art for a variety of fandoms until I hit a rough patch with no inspiration and in the middle of a big depression. 
At the tail end of the depression, I found myself in love with the pairing of Gail and Holly from Rookie Blue and my love for art was reborn. A couple of years later, Wynonna Earp started and gave my art an extra boost. 
Long story short, with the inspiration I found, I was able to finally do what I've always loved, create art, work for myself and make people happy with things I create."
Outside of Wynonna Earp art, Chantal creates a number of Pride Designs as well as The Last of Us. I adore her pride creations and even had a Lesbian design of my own. She also created designs for Bisexual, Transgender, Asexual, Non-Binary and Gay. They are simple lovely designs that are subtle and don't scream pride.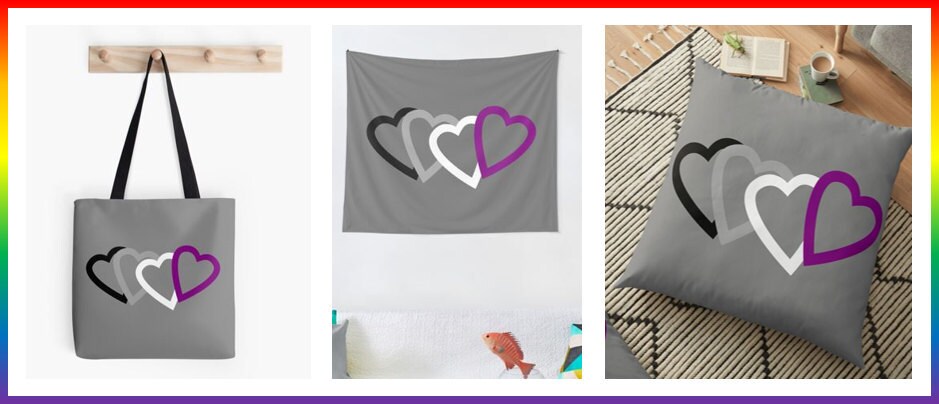 You can view all of Chantals art on her RedBubble 'ScrappyDogDesign' by clicking She also has a range of social media accounts, where she can be seen Earping and also posting her original art. Be sure to check her out on  !  
You can also access Chatals LinkTree where you can find links to her Website and Ko-Fi to support her and the art she creates. 
A huge thank you to Chantal for sharing her art with me for my Earper Artist Showcase. 
Do you want your art to be featured in my #Earper Showcase? All you have to do is submit a request Or do you know someone who creates some awesome art? I have opened up the option for you to nominate fellow #Earpers to be part of the collection. 
Nominate an Earper  Or drop me a message on my Twitter, my DM's are open to all.  
New artists will be showcased every weekend!