Happy Friday Earpers. This week I am showcasing some wonderful art created by Diana over at Art and Fears. She creates a range of Wynonna Earp designs which she uploads onto her RedBubble. 
She recently graduated high school and is one day hoping to pursue a career in arts.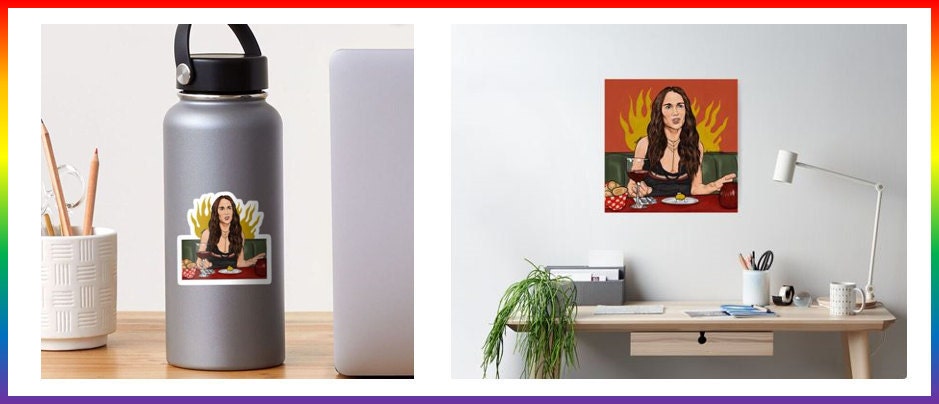 Diana said: 'I've been drawing for as long as I can remember but only recently started picking up digital art. As a graduation gift to myself, I purchased an Ipad and the Procreate app and just started drawing my heart out.'
'I discovered Wynonna Earp through an old Glee fan account I had and immediately fell in love with the show as well as with the cast. Watching the show brought me happiness when I needed it,so it was only a matter of time before my art started reflecting my newfound passion. '
One of my favourite pieces of art that Diana has created was her Nicole Haught design that can be seen below. RedBubble is great and allows you to put your design on pretty much anything. Her Nicole piece of art works perfectly on all products and is subtle enough to keep questions to a minimum.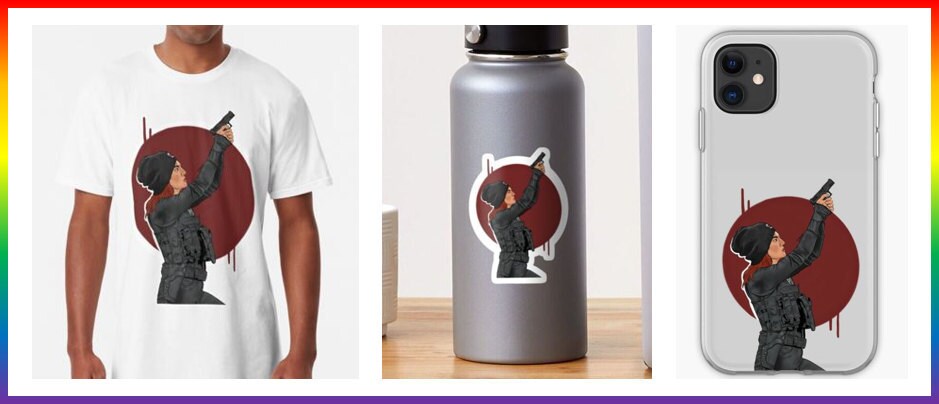 You can view all of Dianas art on her RedBubble by cliking HERE. She also has a range of social media accounts, where she can be seen Earping and also posting her original art. Be sure to check them out Instagram and Twitter!
A huge thank you to Diana for sharing her art with me for my Earper Artist Showcase.  
Do you want your art to be featured in my #Earper Showcase? All you have to do is submit a request  
Or do you know someone who creates some awesome art? I have opened up the option for you to nominate fellow #Earpers to be part of the collection. Nominate an Earper  
New artists will be showcased every Friday!