Happy Friday Earpers. It's that time of the week where I bring you another incredible Earper doing amazing art things. 
This week I bring you a girl who I have no idea how she fits everything into her day, Abbie, also known as AbbieIsHopeful on Twitter and TeaAndMeDesigns on Etsy. 
Not only does Abbie create wonderful art for the Wynonna Earp space and more, get this, she is also a Student Nurse. I refuse to believe that this girl sleeps at nights because she manages to juggle everything so well.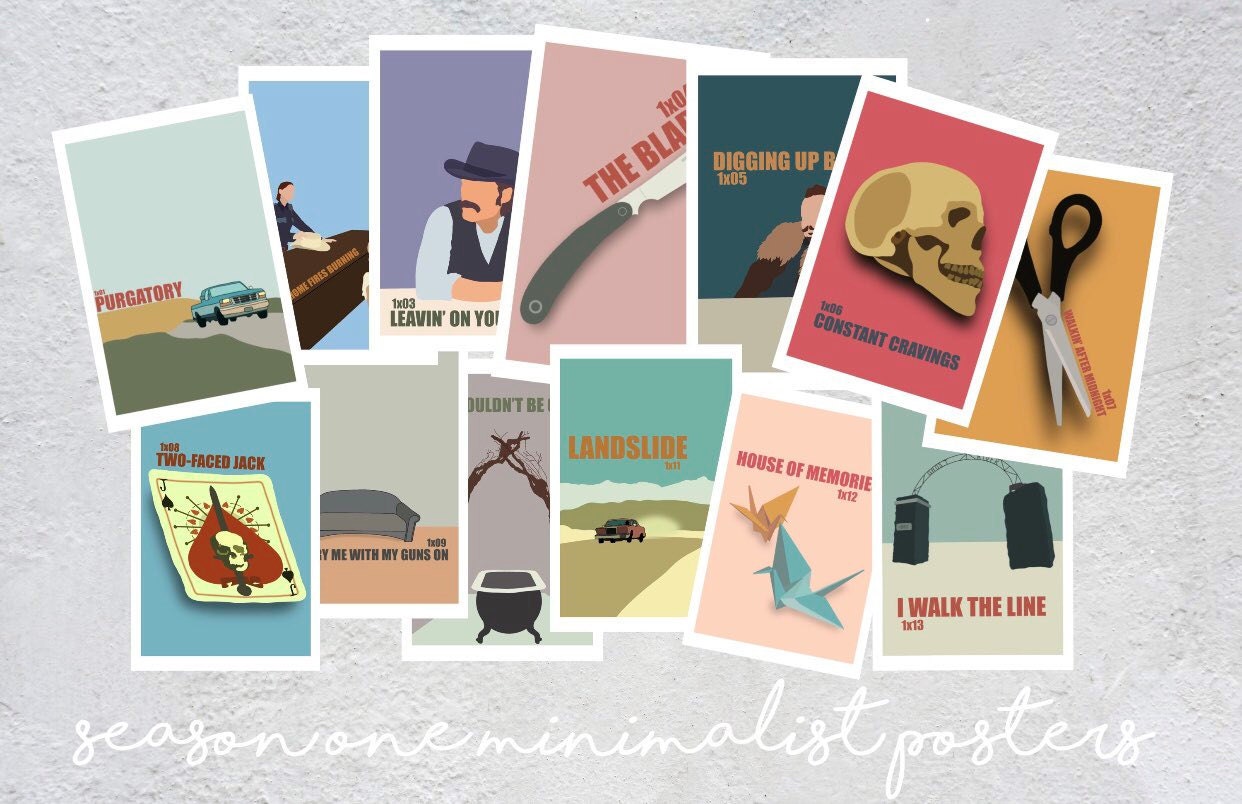 When Abbie isn't studying, on placement or running her small business she likes to spend her time watching the same tv shows on repeat and then creating art from them. 
If you have seen her Twitter feed right now you will know she is currently obsessing over the Haunting of Bly Manor (who isn't).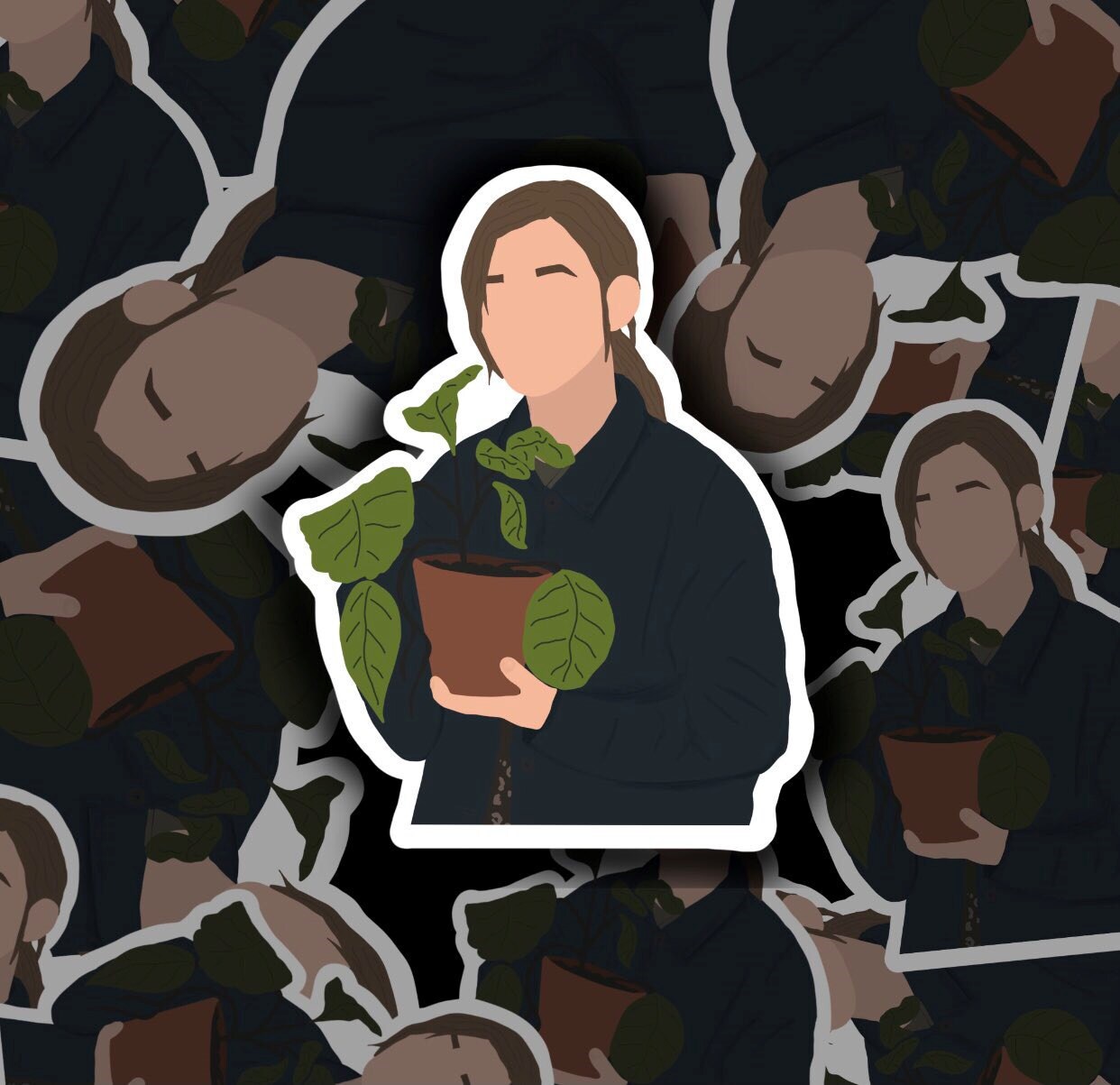 When she was younger Abbie loved to draw and even now she still loves Sketching and Painting. 
"I bought Procreate over lcokdown so I though I would learn to make digitial art" - Abbie 
" I absolutely love TV and crafting so I thought why not combine the two! Also, I am a student nurse so I though a little business in my spare time would be fun!" - Abbie
Earlier this year in July Abbie launched her Etsy Store TeaAndMeDesigns where she sells a range of stickers and prints! Since starting her small business she has been dominating the market with over 200 sales in under 5 months!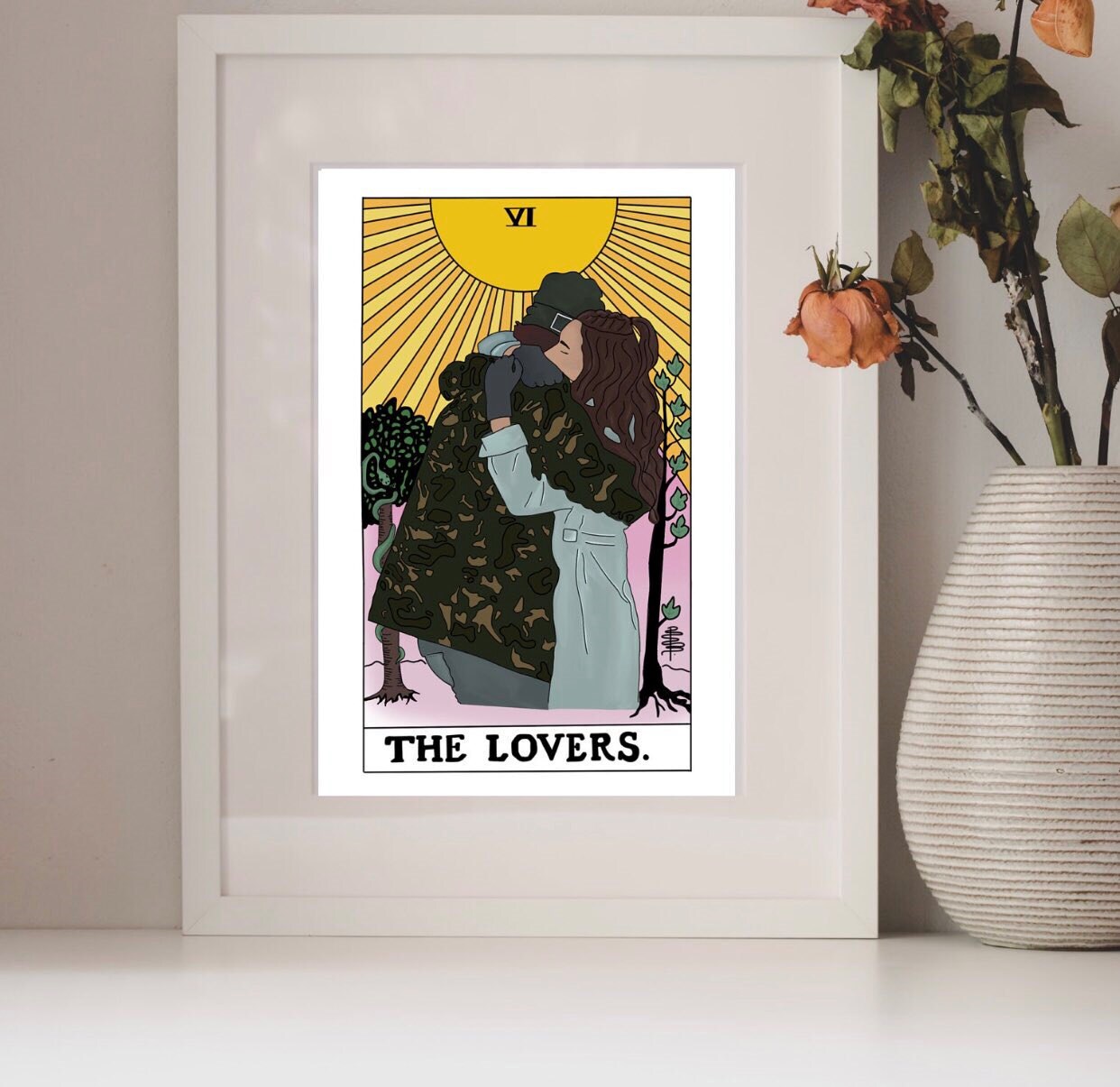 You can find Abbie and her art on a range of sales platforms; Etsy,  TeePublic  and  RedBubble.
I've persoanlly purchased a range of stickers and prints from Abbie's Etsy in the past and not only are the products great quality but they are packaged with love and care.
Abbie regularly keeps her art up to date, her newest releases can be found posted on her Twitter AbbieIsHopeful .
A huge thank you to Abbie for sharing her art with me for my Earper Artist Showcase.      
Want to be part of my Earper Showcase or know someone who deserves to be on here? Drop me a message on my Twitter, my DM's are open to all.   
New artists will be showcased every Tuesday & Friday!!