I hope you are all well this wonderful Tuesday Earpers. Some of you may have seen on social media, on Friday Eve I tested positive for Covid-19. Things have been all over the place and all my shop orders are on hold until I am out of  quarantine but I am still happy I can showcase some wonderful Earper artist during this time.
Today I present to you the wonderful Alex, who creates digital drawings of the Wynonna Earp Cast and so much more! 
Alex likes to spend most of his time taking pictures and drawing and watching plenty of tv-shows, with Wynonna Earp being one of them.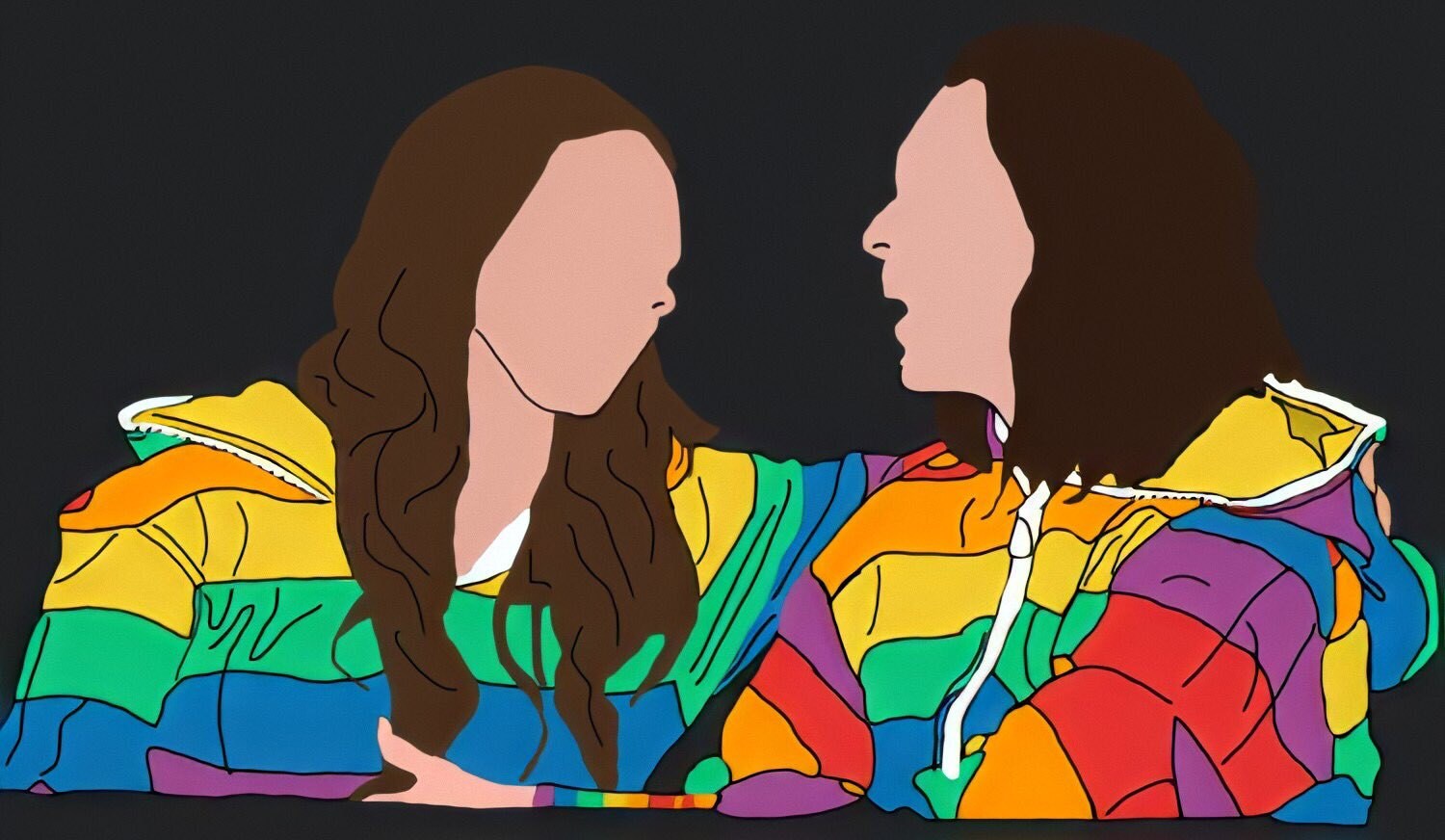 Alex got into art one day when she was on PicsArt. 
"I wanted to do something new, so I started drawing from reference pictures. I really enjoyed it so when we went into lockdown because of Covid-19 I spent almost every day drawing. I am continuously improving my skills and learning new things every day" - Alex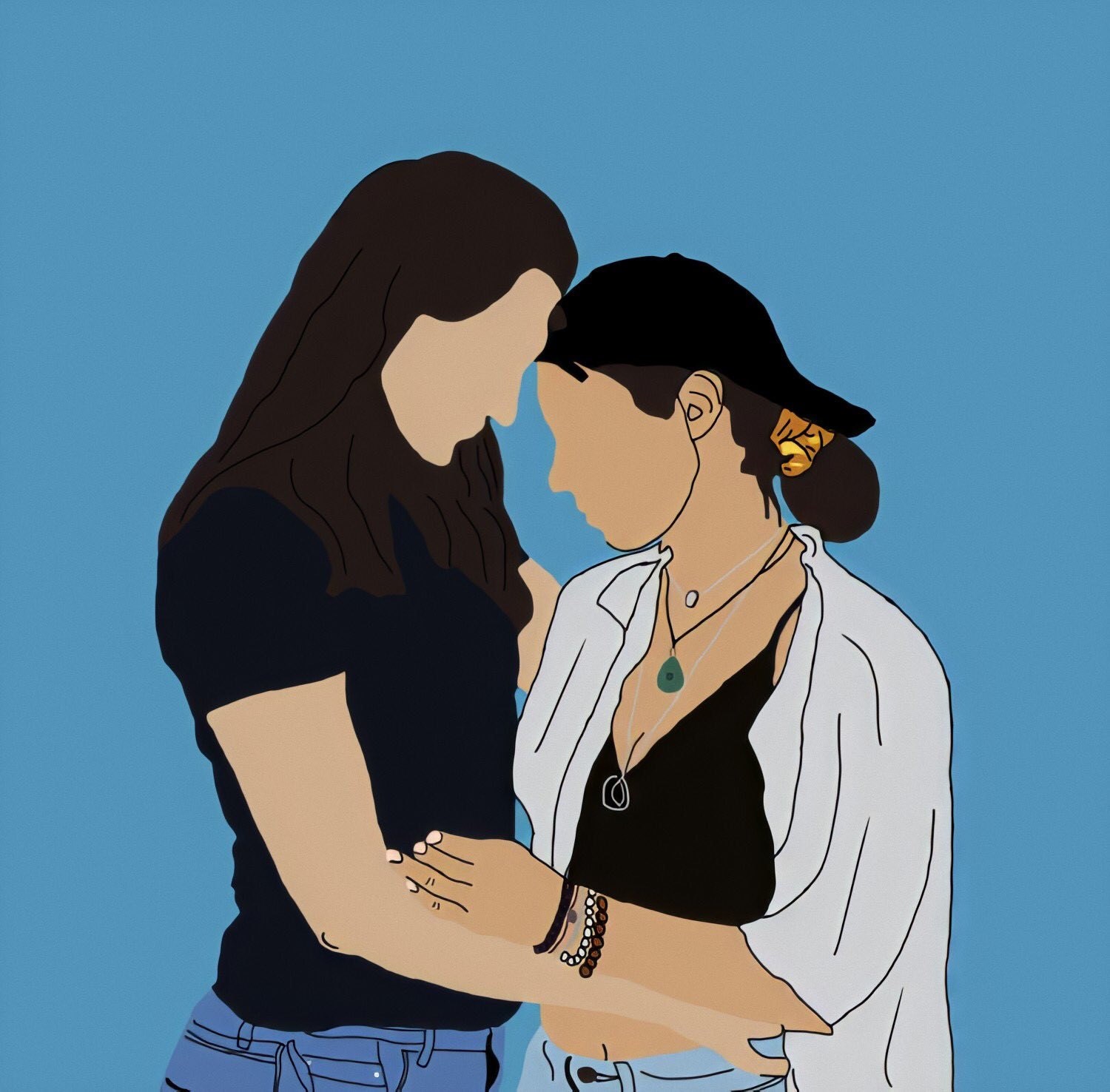 He was really inspired to create art by seeing other Earpers and the art they create. When speaking to Alex, she actually told me that my art had been one of his main bursts of inspiration and he wanted to create a similar type of art to what I did. 
I am honoured to have inspired Alex to create her wonderful art and I look forward to seeing what other wonderful artwork he creates in the future.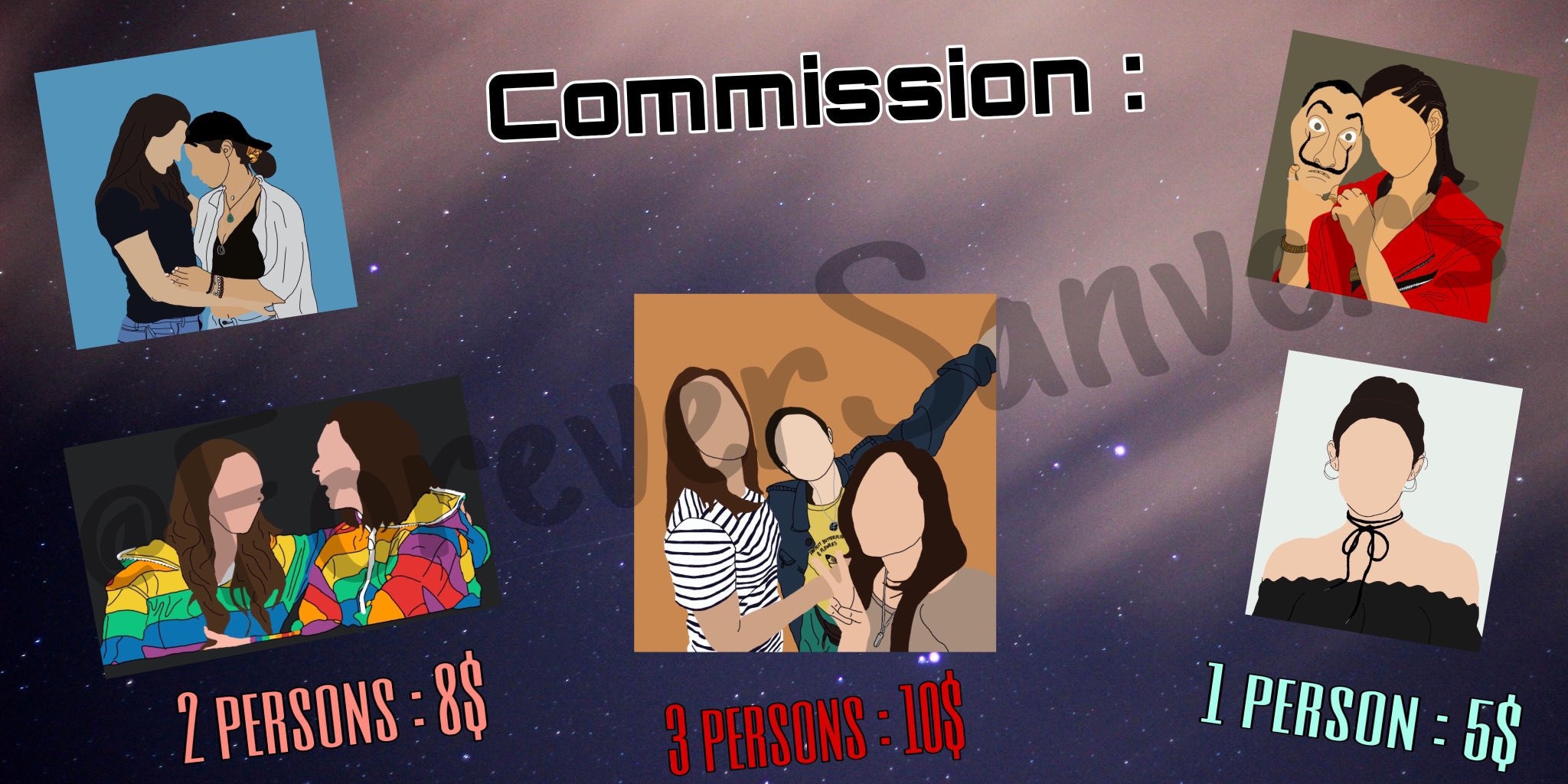 Alex does currently offer commissions for the work she does. You can get on of his awesome commissions by dropping him a quick message on Twitter. 
All of the art above art and more can be found on Alex's Twitter feed as well as on his RedBubble Alexx08 where you can see a range of Wynonna Earp artwork and more! 
You can find Alex and his art on her social medias, and .    
A huge thank you to Alex for sharing her art with me for my Earper Artist Showcase.    
Want to be part of my Earper Showcase or know someone who deserves to be on here? Drop me a message on my Twitter, my DM's are open to all.   
New artists will be showcased every Tuesday & Friday!!