Happy Friday wonderful people! I am so glad it's the weekend! What better way to step into the weekend than with a new Earper and their art to showcase. 
This week I am bring you Elza (also known as @skip_a_doodle on SM) her art has been flying around the Earper fandom with tweets gaining a minimum of 500 likes for each artwork and cast members like Kat and Martina posting her artwork on their Instagram stories.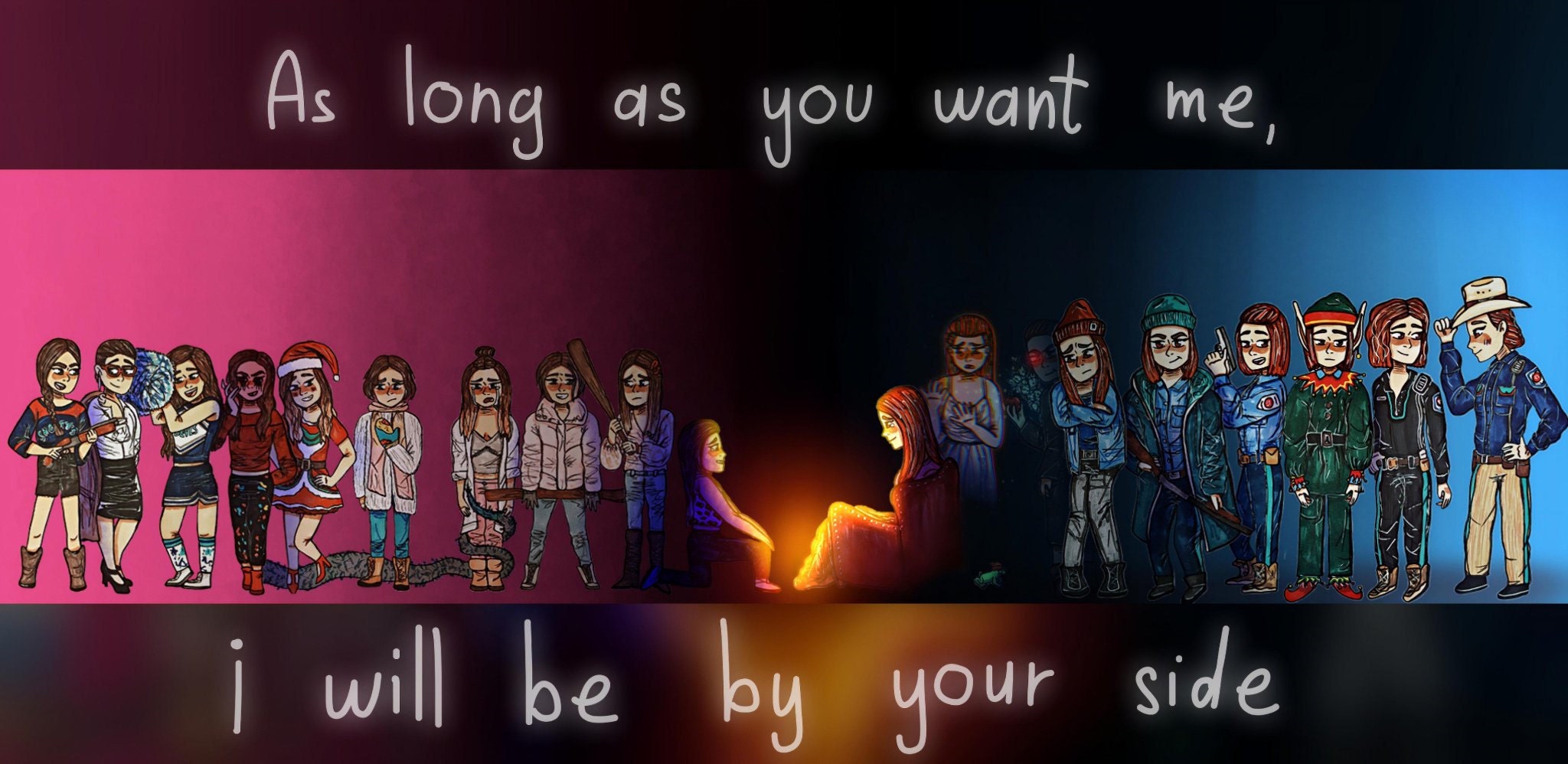 Elza sees herself as an artist with a weird sense of humour and a good taste in music. She got into art when she was only 3 years old, but she knew that she wanted to be an artist at the young age of 15. 
"I always had a pencil in my hand so I knew I wanted to do this for a living at some point in my life. I learn something new every day. "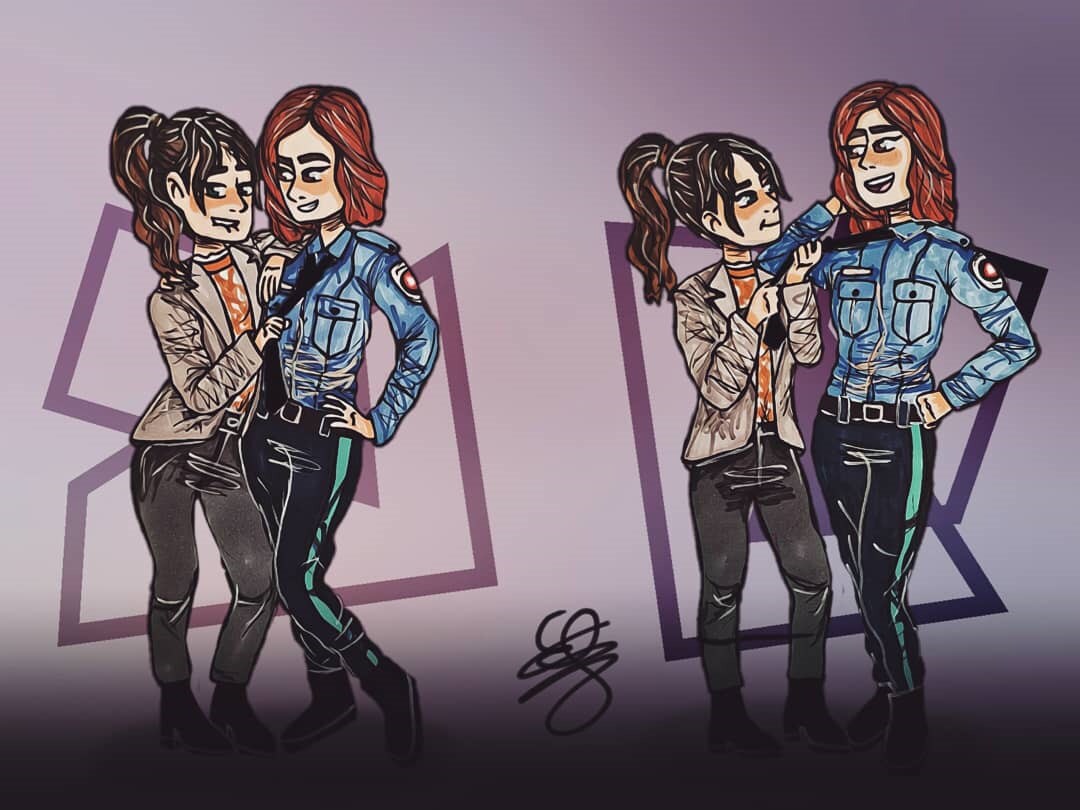 "I get inspired by tv shows, movies and people in general. I look up to a few actors / singers so I get inspired to draw more. I'm a big movies fan so my favourite things to draw are scenes from a movie or a show." - Elza
Over the last few months Elza has created some INCREDIBLE artwork for Wynonna Earp which has been praised on social media for the sheer talent. At the moment Elza posts her artwork for TeePublic where customers can buy her designs on a range of products.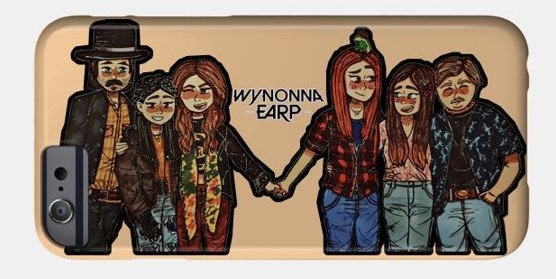 All of the art above and more can be found on her TeePublic ElzaArt and I would highly recommend you guys go check it out because she has some awesome designs on there!
You can find Elza and her art on her social medias, and .  
A huge thank you to Elza for sharing her art with me for my Earper Artist Showcase.  
Do you want your art to be featured in my #Earper Showcase? All you have to do is submit a request  
Or do you know someone who creates some awesome art? I have opened up the option for you to nominate fellow #Earpers to be part of the collection.   Nominate an Earper  
Or drop me a message on my Twitter, my DM's are open to all.   
New artists will be showcased every Tuesday & Friday!!